Like us on Facebook this week
and receive a free one day membership!







Create your own adaptive worksheets using our generators or simply print some of our premade ones. Our materials are great for behavioral management, communication boards, cooking, daily routines, language and life skills as well as academics.

Curious about what we have to offer? Click on the yellow tab to check out some free samples. You can also search through any of the subjects on the menu bar to see preview versions of all the worksheets and generators.

New materials are added almost daily. Click on the green tab to see what's new this week. If you need something in particular, just let us know so that we can create it for you.

If you like what you see, subscribe for a day, one month or a year.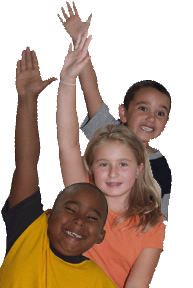 Our Visual Materials Contain:
Step by Step Instructions
No Distractions
Real Photos
Prompt Fading
Great for Students with:
Autism
Learning Disabilities
Visual Learning Styles
Additional Resources:

www.silverliningmm.com